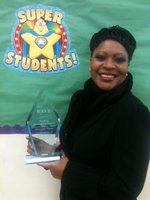 Congratulations for the second year!!!!
2013 RAVE AWARD RECIPIENTS:
RAVE Silver Award: (second consecutive year successful)
Westhills Elementary School Counselor
Mrs. Valerie Love-Simmons
Recognition of Accountability, Verification and Excellence (RAVE) Awards
Since 2004, RAVE is a continuous improvement document that gives Alabama school counseling programs an opportunity to demonstrate effective communication and a commitment to implementing an outcome-based, data-driven program. Modeled after the Comprehensive Counseling and Guidance Model for Alabama Public Schools (State Plan) and the American School Counselor Association (ASCA) National Standards and National Model for School Counseling Programs, the Rave Award was developed by an advisory group of Alabama school counselors, counselor educators, system/district supervisors and the Alabama State Department of Education.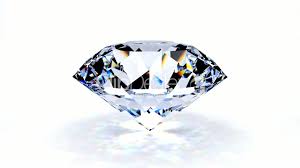 Good Character Shines Through Being a Responsible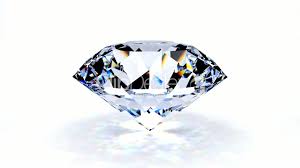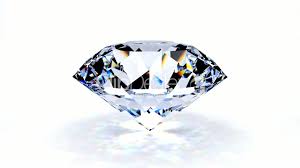 Human Being !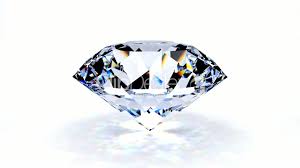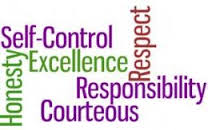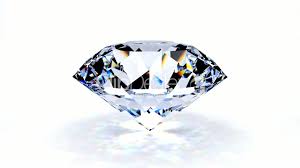 Mrs. Valerie Love- Simmons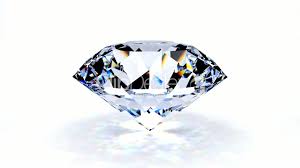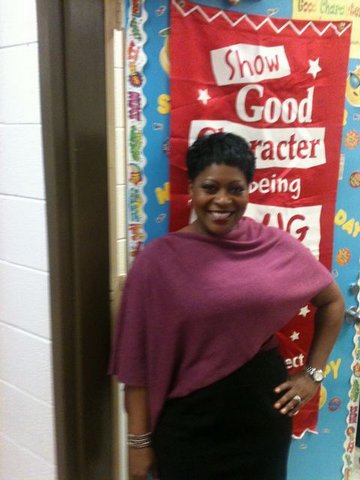 School
Guidance Counselor